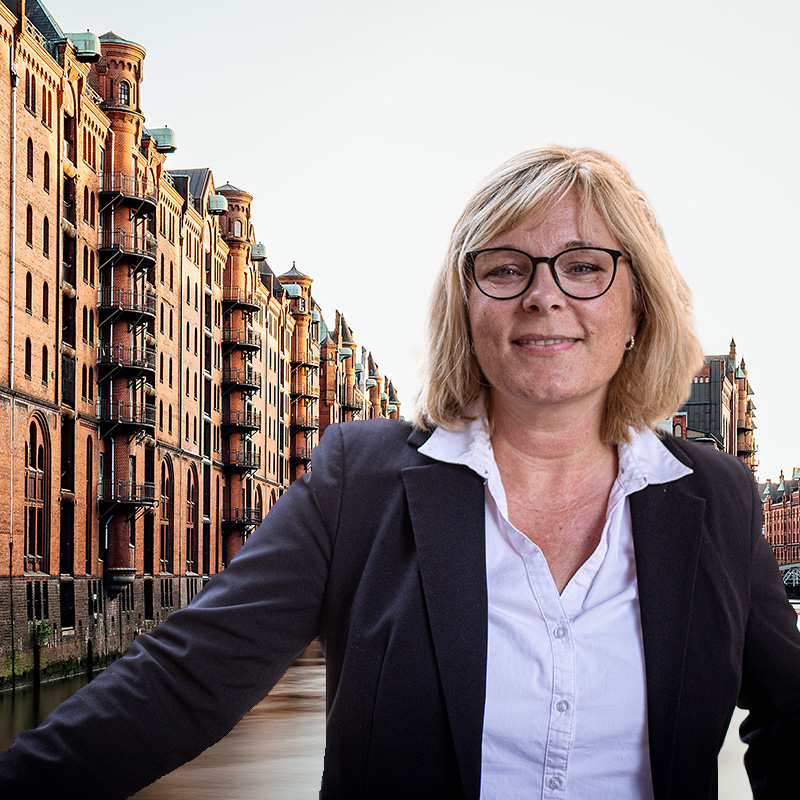 Responsible for operational order processing
With more than 20 years of experience in the transport and logistics sector, from classic forwarding to combined transport, always with the customer in mind.
Responsible for the smooth running of day-to-day operations, focused on providing the best possible service.
Individual logistics solutions tailored to your needs, detailed advice and transparency are the focus of our personal customer care.
We are there for you!