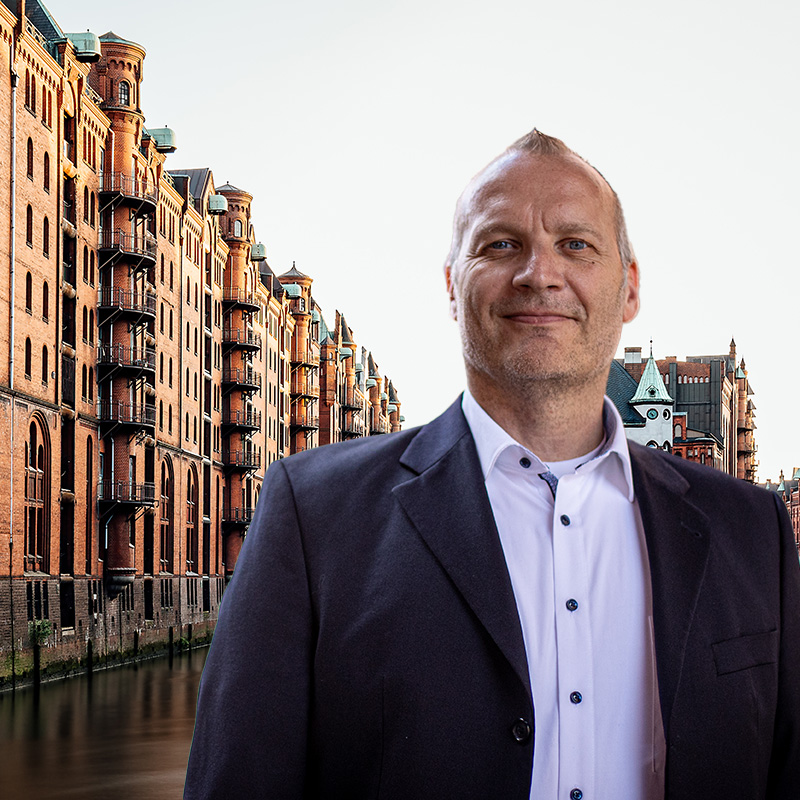 Responsible for the western hemisphere
Over 28 years of experience in shipping and logistics. Representation of various breakbulk shipping companies with contracts and interests to people on all continents.
Conscious of tradition, the path of the honourable businessman is gilded in humanity and economic efficiency in the rights. The spoken word has the same value as the written one.
The focus is always to include things from the customer's point of view and to keep the workload as low as possible and to end up delivering impeccable service to our customers.
Contacts and open communication are basic requirements.